The Tropical Bird Repeater, a new creation in the Jaquet Droz Automata Collection, was revealed for the first time in Europe on November 30 during a press day for Swiss and international media outlets, followed by a soirée for Jaquet Droz customers with a passion for fine watchmaking.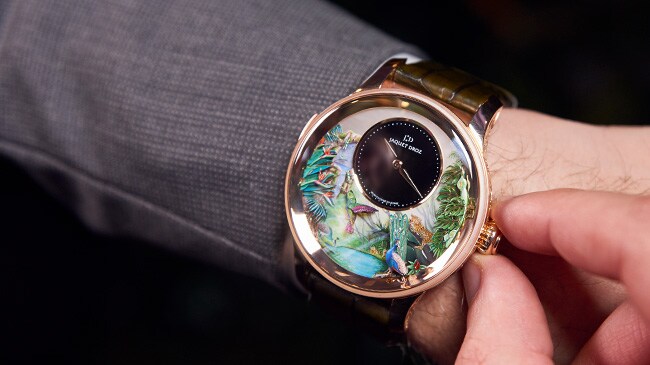 In 1784, Henri-Louis Jaquet Droz chose Geneva, now an emblematic city in the history of the brand, for the city's artistic and literary life. In this fertile creative scene, he and Jean-Frédéric Leschot founded the first Genevese watchmaking establishment, with a workshop devoted to a highly complex form of the art from the very beginning. They quickly forged bonds with their adopted city, which awarded them an honorary citizenship. Meanwhile, Henri-Louis became heavily involved in the Société des Arts and technical training.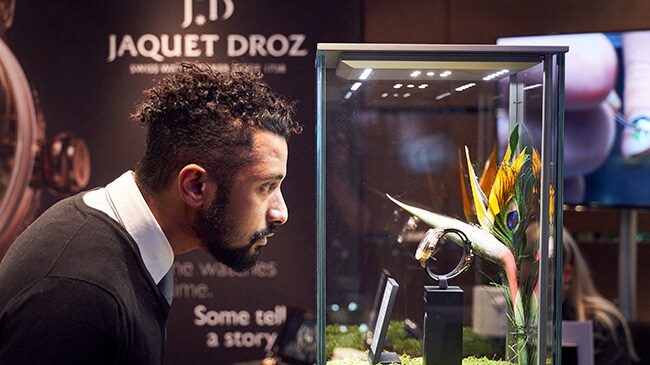 Two centuries later, the twin stars brand welcomed watchmaking connoisseurs and aficionados to the Grand Hotel Kempinski Geneva for the Tropical Bird Repeater's European debut. The event began with a welcome speech by Mr. Christian Lattmann, Jaquet Droz CEO, followed by an exhibition of exceptional timepieces showcasing the watchmaking expertise of the brand through its three mainstay collections: the Grande Seconde, the Ateliers d'Art, and the Automata, of which the Tropical Bird Repeater is the latest piece.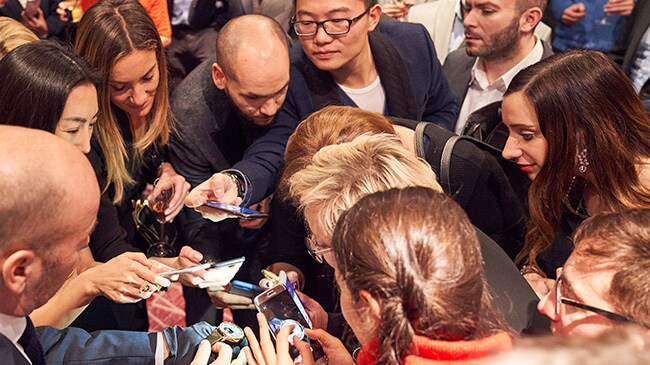 A mechanical wonder, this exemplar of fine watchmaking, with only eight models produced, took customers on a sensory voyage to a verdant tropical landscape featuring a waterfall and replete with flamboyant colors. In this decorative paradise, a hummingbird's wings beat at the exceptional speed of 40 times per second, an international first, alongside birds of paradise, a peacock displaying its plumage, leaves spreading to reveal a toucan opening its beak, and three dragonflies with phosphorescent wings. With seven total animations of unequaled realism, the hand-sculpted and hand-engraved details showcase all the mastery of Jaquet Droz. To add to this prowess, the minute repeater, a highly complex aspect of watchmaking, can chime the hour, the quarter hour, and the minute on demand through vibrating cathedral gongs activated by hammers inside the casing.
As an extension of this unique experience, guests attended a demonstration of miniature painting on an enameled watch face by one of the artists who conceptualized the Tropical Bird Repeater, and during this very special moment, she spoke with them about the origins of the timepiece.
After Hong Kong, Beijing, Singapore, Sydney, Moscow, and Geneva, the Tropical Bird Repeater's tour will continue in Tokyo to enthrall watch lovers the world over.
"Some watches tell time, some tell a story"