In November 2019, Jaquet Droz has specially invited guests to participate in tours where they have been able to experience microscopically painted 'art workshops' and have personally been able to design their own, unique watch faces under the guidance of a Swiss expert in the microscopic painting of enamel. These guests were able to appreciate the more-than-280 year legend, which is Jaquet Droz, and collectively to admire the exquisite artistry inherent in each and every timepiece.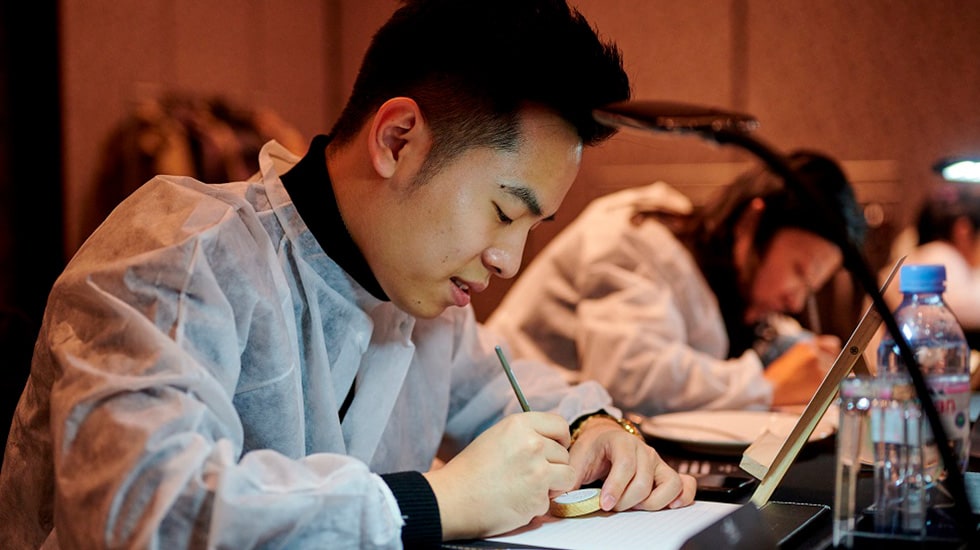 From the first watchmaking workshop in la Chaux-de-Fonds to the building of a modern, high-specification watch factory, Jaquet Droz has from the very beginning had far-reaching ambitions. Jaquet Droz is committed to using the breathtaking technology employed by its automatic mechanisms, its complex and extremely challenging use of enamel craftsmanship, and its unique microscopically painted enamel and other artistic innovations to create modern timepieces and delight yet more watch-lovers with a special experience of time.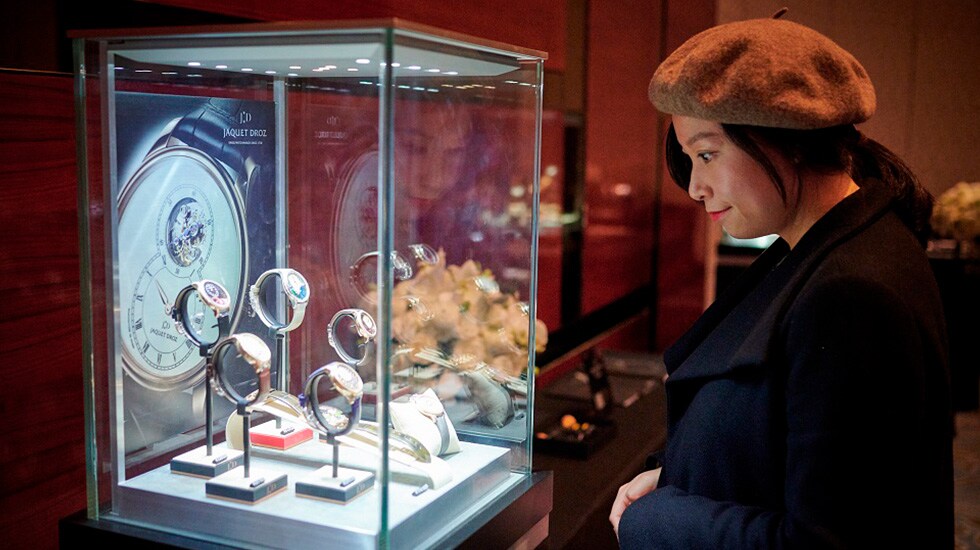 Beginning in the 18th Century, Jaquet Droz established its reputation with the imperial houses of China's Qing Dynasty. During this period, the brand's products completely captivated the Qianlong Emperor. Indeed, it was Qianlong Emperor himself who was the first to translate the name of the "Jaquet Droz" family into Mandarin – a translation still used today. Several Jaquet Droz automatic mechanisms, pocket watches and other precious timepieces are still carefully preserved in the Imperial Palace Museum to this day. Continuing the deep relationship established with China into the present, Jaquet Droz has opened two completely new points of sale, one on Huaihaizhong Road in Shanghai, and one in the MixC Shopping Mall in Shenzhen.
"Some watches tell time. Some tell a story"