As Presenting Partner of the Béjart Ballet Lausanne, Jaquet Droz hosted a cocktail reception for its friends to coincide with six performances at the Beaulieu Theatre from June 7 through 12, 2016.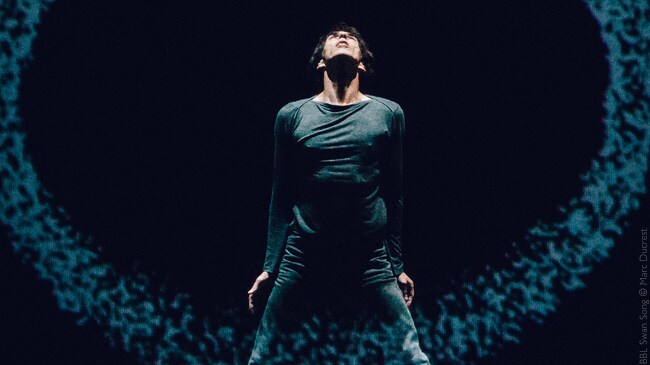 Bringing together the realm of haute horlogerie and the world of dance in a fusion of movement - that was the challenge Jaquet Droz set itself, and since December 2013 the brand has been Presenting Partner to the Béjart Ballet Lausanne (BBL), directed by Gil Roman. The art of astonishment has been an inspiration to Jaquet Droz since the Age of Enlightenment, and the brand known by its twin stars boasts a history of creative audacity to match that of Maurice Béjart (1927-2007), globally recognized as one of dance and choreography's "sacred monsters."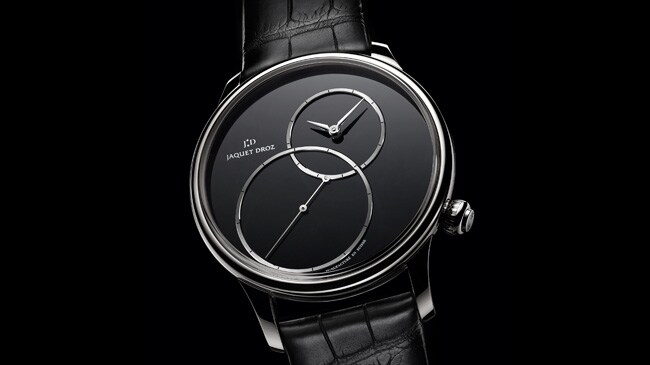 Here, the magic of an exceptional watch meets the spellbinding power of a performance that, by definition, can exist only once. The true lines and deep black of the new Grande Seconde Off-Centered Onyx bring to mind the simplicity pursued by Pierre Jaquet-Droz and Maurice Béjart alike, and their capacity to "invent the beautiful": on the one hand, epoch-making choreographies such as the unforgettable Boléro and on the other, a watch whose off-center dials on the face were to revolutionize the aesthetics of watchmaking.
But in dance, as in watchmaking, nothing is set in stone. Every dancer in the Béjart Ballet Lausanne, just like every artisan in the watchmaking workshops of Jaquet Droz, is actively engaged in keeping alive their artistic legacy.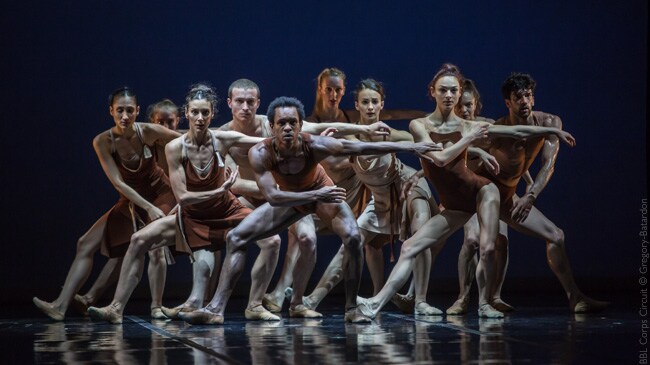 This was manifest in the program the Béjart Ballet Lausanne and Jaquet Droz presented at the Beaulieu Theatre from June 7 through 12. Four choreographies by four different artists. The performance began with Corps-circuit by Julio Arozarena, the BBL's ballet master who explores the dialog - visible or not - between bodies, like a scenic echo of philosopher Michel Foucault's words: "My body is like the City of the Sun. It has no place, but it is from it that all possible places, real or utopian, emerge and radiate." Next, Gil Roman gave Giorgio Madia - a former BBL dancer - carte blanche. The Italian choreographer interpreted Béjart's characteristic vitality in Swan Song, a newly created ballet that questions the notion of the master as teacher and guru.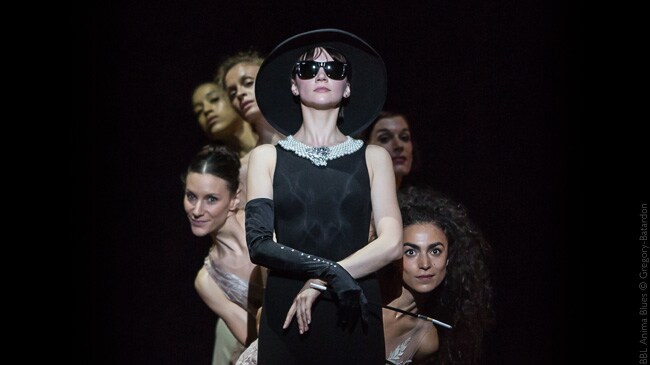 Following the interval, BBL dancers performed Anima Blues, the "road ballet" created by Gil Roman at the Lausanne Opera in 2013. This work is way more than a ballet, blending blues tracks with the voice of Audrey Hepburn and compulsive rhythms from the Citypercussion collective. The evening's final treat was Boléro, Maurice Ravel's ballet that ranks among the greats of the 20th century - as Maurice Béjart imagined it.
More than a season, here is the quintessence of a beauty that endures through time. Jaquet Droz is proud to support the art of dance through these captivating performances.