On September 29., Jaquet Droz presented the new Loving Butterfly Automaton and the Charming Bird in Moscow Tourbillon Boutique, in Russia.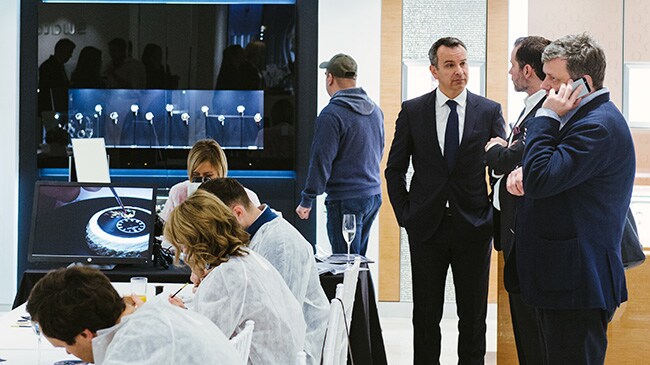 Stefan Peter, CEO of Swatch Group Russia, welcomed the VIP guests, all lovers of sophisticated mechanics. The editor-in-chief of Robb Report Russia and watch expert Yury Khnychkin told about the history of automata. Pierre Jaquet-Droz was best known for the many ingenious and mysterious automata he created. After captivating the great and good of his time, he is now deemed to be one of the forefathers of mechanical calculation. Today, Jaquet Droz watchmakers work to breathe life into these masterpieces of precision mechanics to impress and make dream all the admirers. The emotion remains the same as the 18th Century.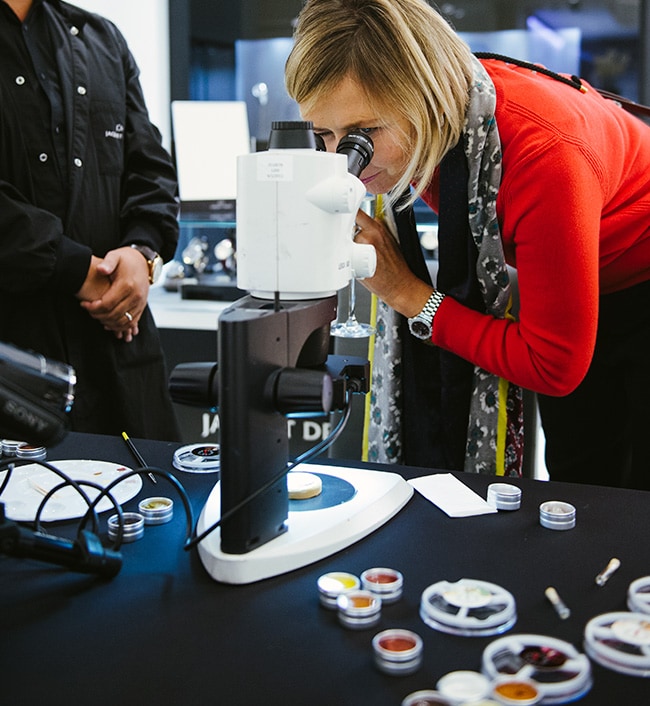 The brand's enamel painting artist travelled from Switzerland to Russia to demonstrate the beauty of the Jaquet Droz dials as well as to showcase the richness of the brand collection. Following the artisan advise, the delighted guests got a chance to become an artist for the occasion painting their own dial which their took home with them afterward.
"Some watches tell time, some tell a story"