Tourbillon Skelet Sapphire :
pushing the Philosophy of the Unique still further
It took several years of development to magnify colour and light and give collectors the prospect of infinity, but now Jaquet Droz proudly offers over a million possible combinations of its Tourbillon Skelet Sapphire, an extreme embodiment of its Philosophy of the Unique. With the additional option of different jewel settings, each collector can now create their own bespoke timepiece from over a million possible configurations: look at the Tourbillon Skelet Sapphire as a creative platform on which each customer can give free rein to their creativity and sensitivity.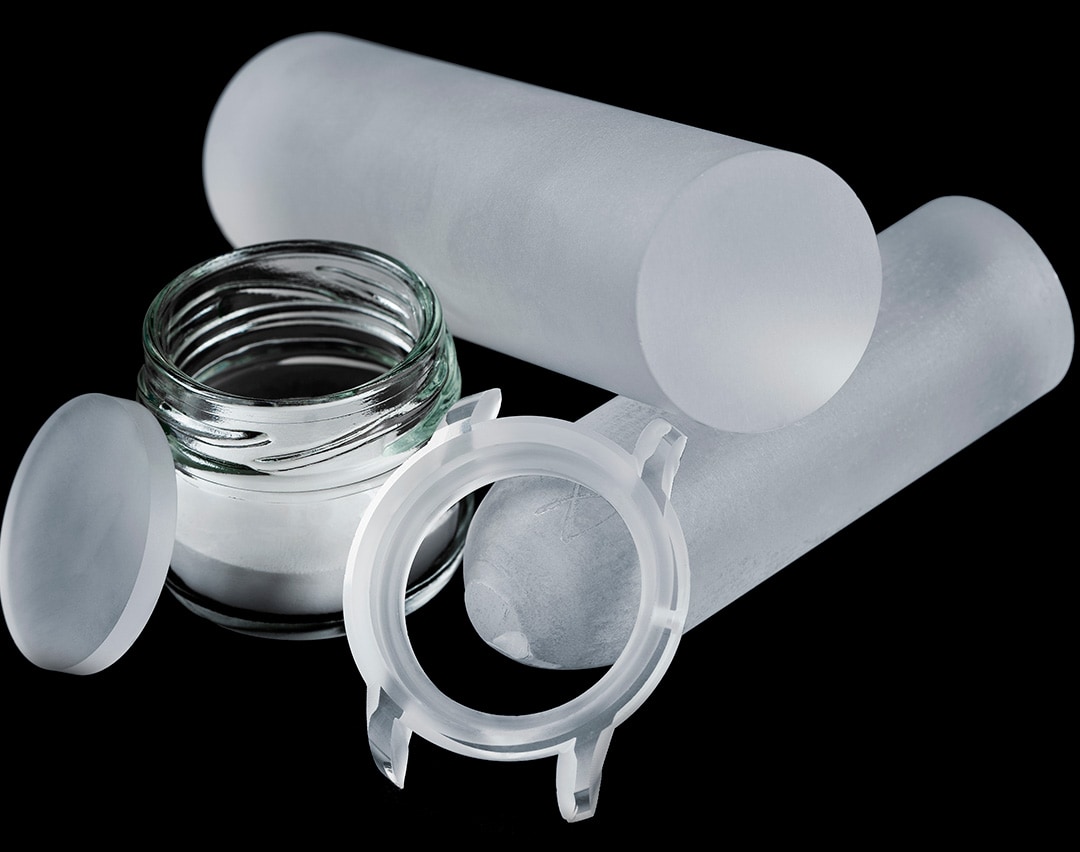 For its Tourbillon Skelet Sapphire, Jaquet Droz has taken up the huge challenge of assembling a water-resistant, all-sapphire case without a single screw, making the movement look as if it is suspended in mid-air. Perfect hand-finishing was hitherto thought to be impossible in such cases – but Jaquet Droz craftsmen have achieved it.
The hour markers, hour, minutes and seconds rings, hands, and the colour of the strap, movement screws, crown, logo, folding clasp, oscillating weight and engraving can all be customised – as can the colour of the sapphire, with a choice between green, blue, or yellow, the three colours most recently developed by Jaquet Droz. Each collector can also combine their selection with a variety of precious stone settings of their choice on the bridges and hour markers.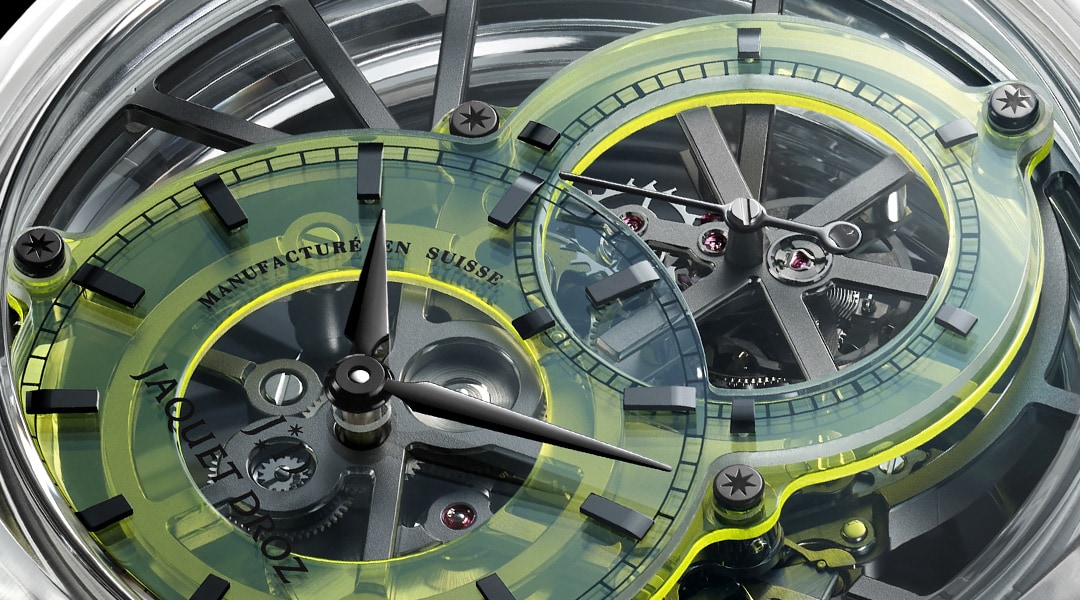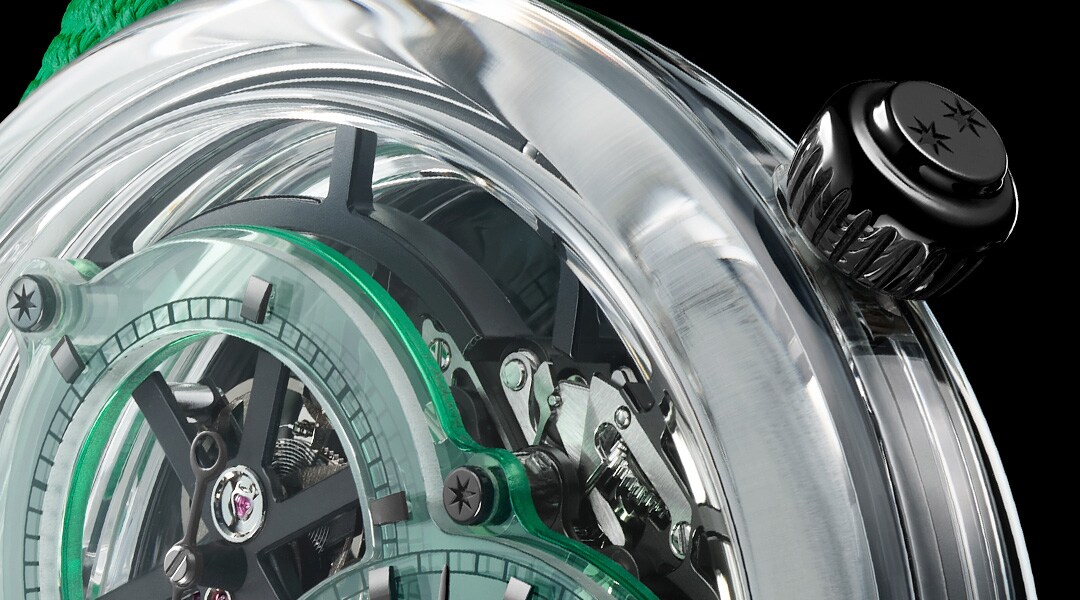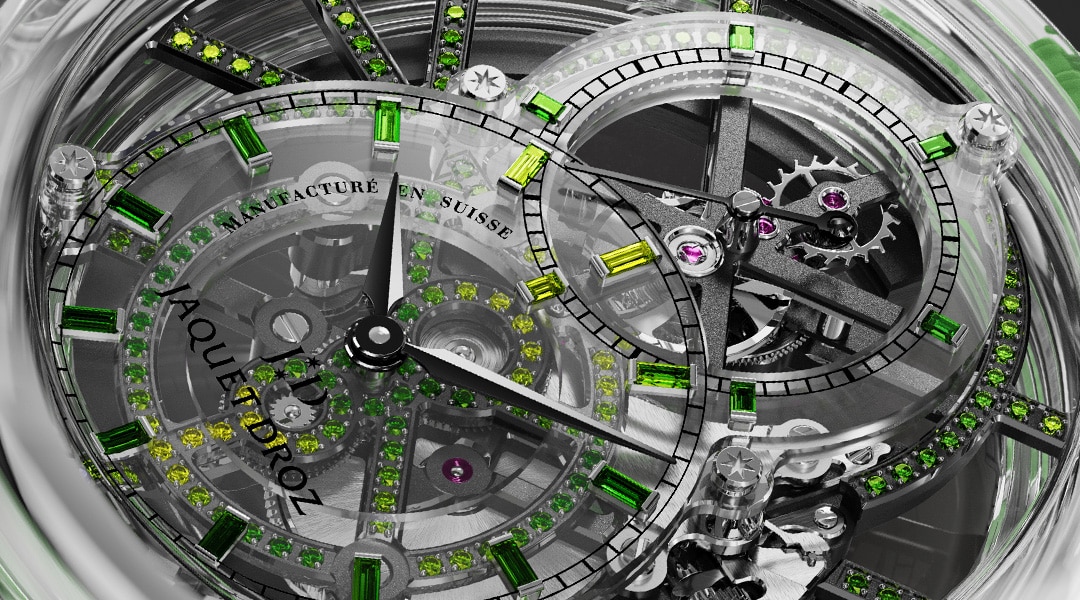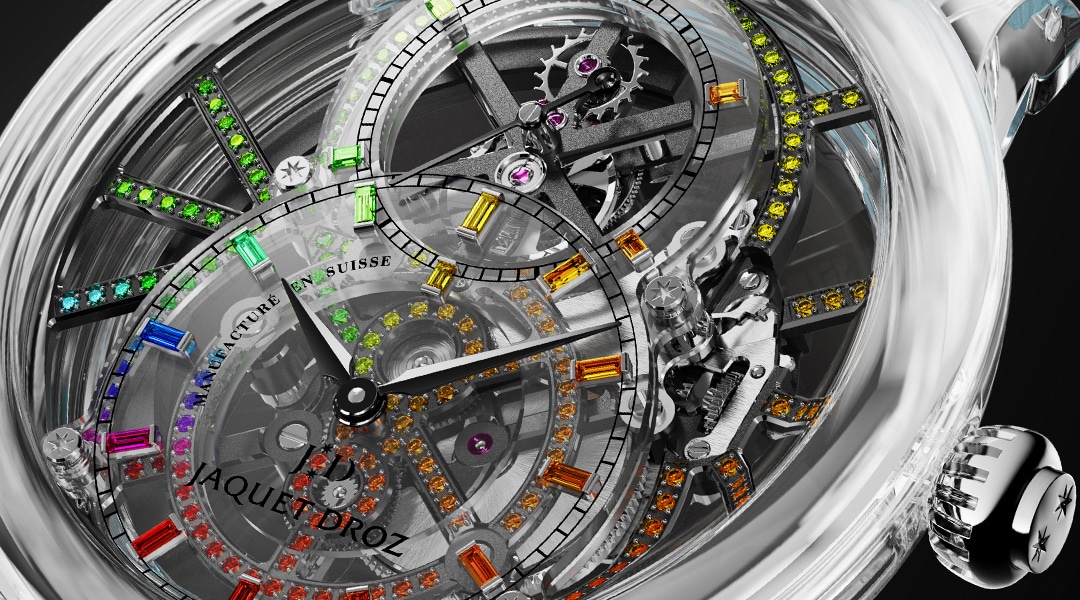 Inquire Now