Jaquet Droz, a longstanding patron of the Arts, is sponsoring Muga & Ghost, two artists from La Chaux-de-Fonds who spent three years painting enormous murals on cultural landmarks around the world.
It's a project to take art beyond borders and across continents, and the creators are in it for the long haul. That was all it took to convince Jaquet Droz to get on board with Urban Odyssey, the graphic journey of Swiss artists Jeremy Ferrington and Joanne Faivre, aka Muga & Ghost.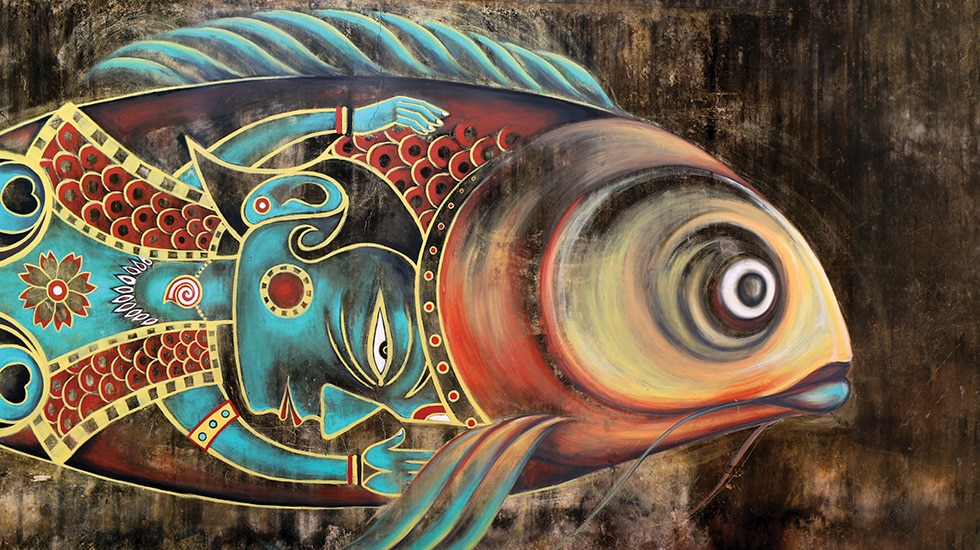 Jaquet Droz has always enjoyed close ties with the arts. Almost three centuries ago, the Jaquet-Droz family was working with painters, engravers, gem-setters, and the finest grand feu enamel artists to create works of art exhibited in eminent museums. These artistic crafts are still practiced in its Ateliers in La Chaux-de-Fonds and are a cornerstone of Jaquet Droz creations to this day. More recently, the brand has been a patron to Béjart Ballet Lausanne and the illustrator Stéphanie Barba, while Jaquet Droz exhibitions at the London Science Museum and Hong Kong Science Museum have commissioned and showcased exceptional pieces that are shaping the field of Fine Watchmaking.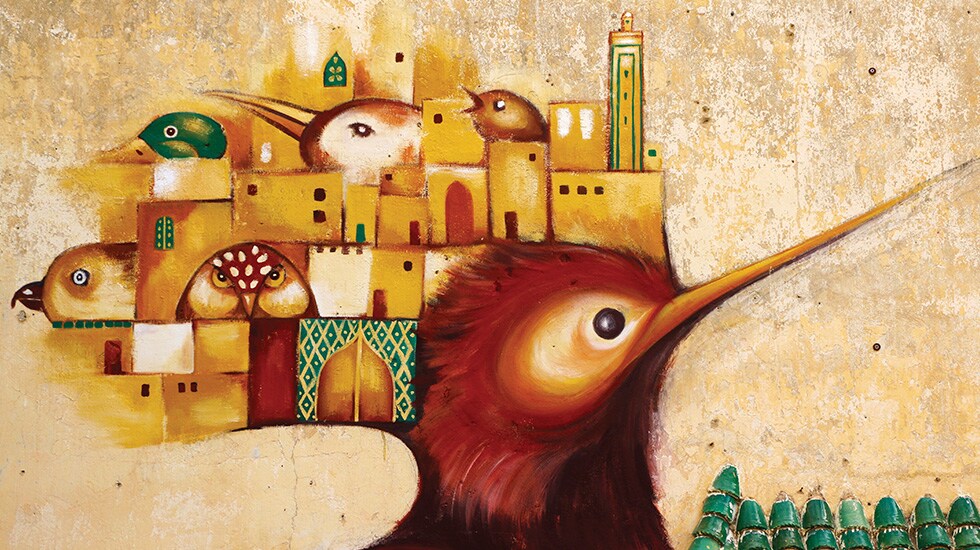 Muga & Ghost share common roots with Jaquet Droz, not just in Switzerland but in La Chaux-de-Fonds, where their respective studios and workshops are located. Their hometown is a haven for artists. A UNESCO world heritage site since 2009, La Chaux-de-Fonds is the birthplace of architect Le Corbusier, writer Blaise Cendrars, and motoring legend Louis Chevrolet. The influence of these local personalities can be seen in the city's art school and numerous museums, including of course the International Watchmaking Museum. La Chaux-de-Fonds continues to build on its legacy as a creative melting pot, producing a pool of local talent that has helped the Jaquet Droz Ateliers d'Art to thrive.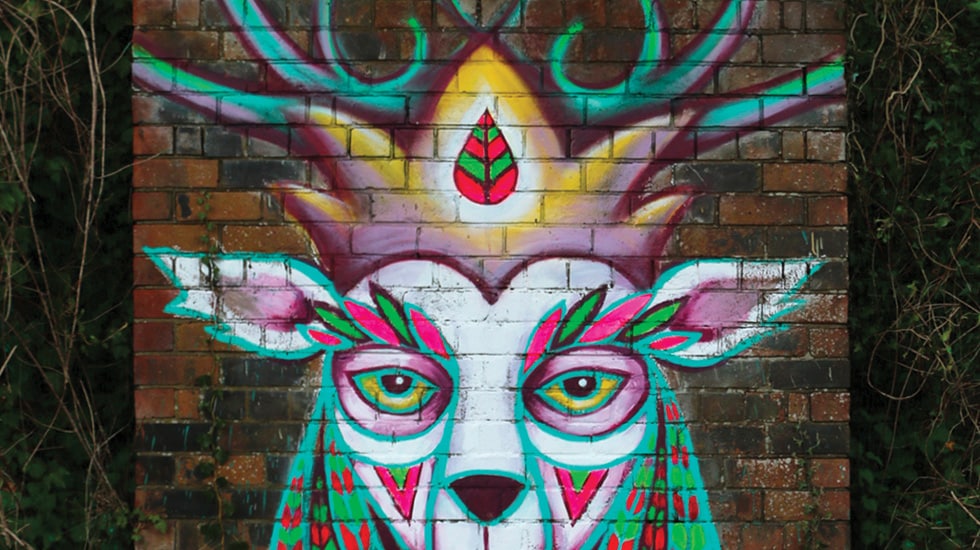 Buoyed by this creative background, Muga & Ghost spent three years traveling the world to spread their art., painting massive murals inspired myths and local legends. The two artists settled down to paint in India, Morocco, Scotland, and Mexico. There, they created exclusive works depicting the founding myths of these nations. Muga & Ghost delved into the cultures of Pondicherry, Fez, Edinburgh, and Guanajuato to create street art that honored their hosts and their respective traditions. A documentary about their journey, Urban Odyssey, was notably selected for the Media Library of Nyon International Film Festival, Visions du Réel. This very human artistic odyssey presents a modern-day mirror to the travels of Pierre Jaquet-Droz, who set out in 1758 to present his creations to the courts of Spain, France, England, and Russia, and as far as China.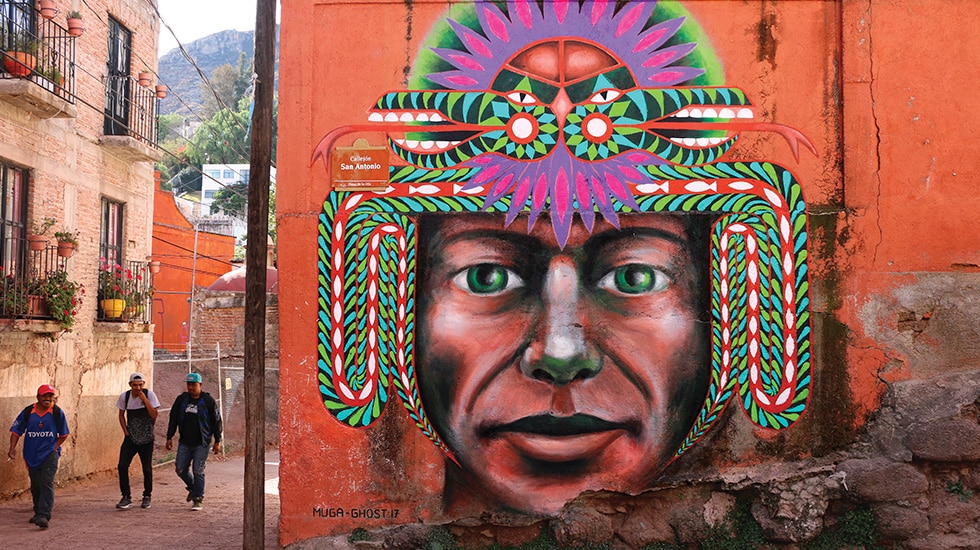 Today, Jaquet Droz is a proud patron of the artists Muga & Ghost. Like the watchmaking brand, they are forging their own path, keeping alive the art of travel and the pictorial art, and bringing Swiss expertise to the four corners of the globe. Each of their creations tells a story; the soul of a place or a people. This narrative approach echoes that of Jaquet Droz, whose watches and automatons tell the story of their time, now more than ever.
"Some watches tell time. Some tell a story"